ANGULAR EXPANSION JOINTS
With loose flanges and gimbal
Type: AN1BK
ID no. 62

Contact our engineers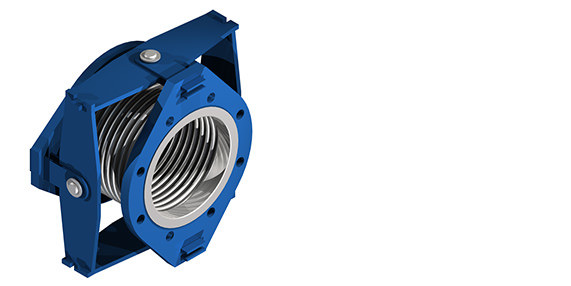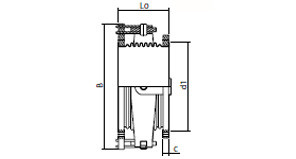 SPECIFICATIONS
AN1BK specifications are available here:
Download
CONTACT US
Please do not hesitate to contact us for more information and details on primer, accessories, connection ends, inner sleeve and cover.
With this you can effectively find technical data and select the expansion joint needed for your project.
BelMaker Light®" provides you; expansion joints selection from many parameters, searchable resistance tables, flange tables and much more.
Installation guidelines
INSTALLATION INSTRUCTION
Find useful information and do' and don'ts in our installation instruction. Please
note that failure to comply with our installation instruction could reduce the service life and pressure capability of the expansion joint, which could lead to damage or
at worst breakdown of the expansion joint or the pipe system
Installation guidelines
INSTALLATION INSTRUCTION
Find useful information and do' and don'ts in our installation instruction. Please note that failure to comply with our installation instruction could reduce the service life and pressure capability of the expansion joint, which could lead to damage or at worst breakdown of the expansion joint or the pipe system
STAY UPDATED ON OUR LATEST PROJECTS