HOW TO FIND OUT BELMAN EXPANSION JOINT PRICE?
All Belman's Expansion Joints are engineered to suit the customer project. To meet all expectations, engineering must be supported by reliable and verified calculations. We design and calculate all our Expansion Joints using our custom-made software BelMaker®, where all the latest design codes are implemented. Along with the technical offer, we use that to estimate the Expansion Joint price for the customer. In order to ease the work of our clients, engineers and all working with Expansion Joints, we developed the similar software BelMaker Light®. BelMaker Light® offers the best features of our original software. The customer can easy type necessary parameters, check whether the required unit is within our standard range and later ask for Expansion Joint price based on the type name. Certainly, for the customers requiring the same types on the regular basis, we can prepare the standard Expansion Joint price list. The Expansion Joint price is usually binding for 1 year.
What about the customised Expansion Joints price?
Many of our Expansion Joints are customized based on the customer requirements. Therefore, the price may vary from the standard solution. Adding accessories or upgrading material due to medium specificity will naturally increase the Expansion Joint price. For some of the projects, the extended quality control and comprehensive documentation may affect the Expansion Joint price. We always follow the customer requirements, but also try to offer the optimum solution when it comes to the economical side of the project. In such case, it is very important to not compare the Expansion Joint price to the one for the standard solution.
Always ready to assist
Please do not hesitate to contact us in case of any requests or/and Expansion Joints price concerns. We are always willing to discuss any issues with our customers to meet their expectations.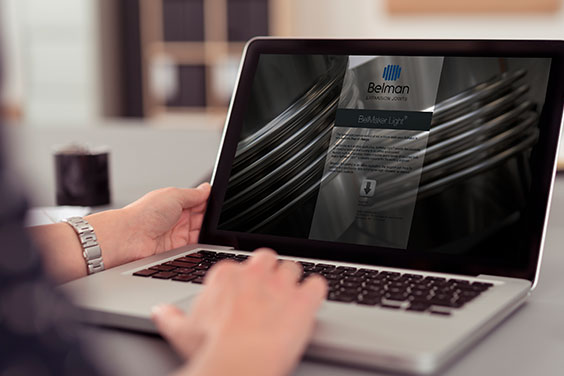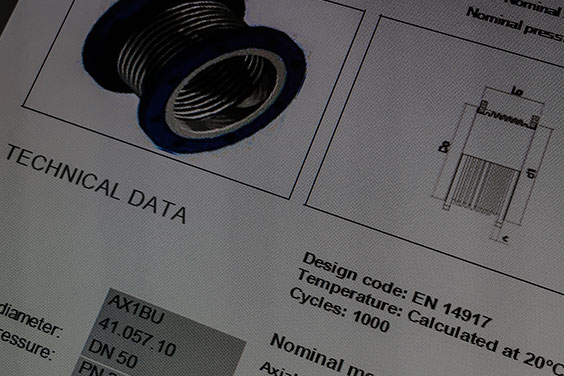 In the Technical Library Belman has gathered the technical articles we have written to explain and cover many relevant topics related to  Expansion Joints. The Technical article selection can be seen here:
In the Videothek Belman has gathered our training videos explaining and covering many relevant topics related to  Expansion Joints. The video selection can be seen here:
EXPERT KNOWLEDGE ON EXPANSION JOINTS
As Expansion Joints are special products it is complex to understand the advantgaes they bring to the system as well their limitiations and requirements. With Belman Academy we share our knowledge on Expansion Joints with you. We give you:
Trainings; Virtual live trainings
Trainings; Lunch & Learns
Videothek with training videos
Technical library with many articles