QUALITY ASSURED EXPANSION JOINTS
The focus on quality has always been a central part of the Belman's mission and Belman is known for high product quality as well as for having a large and open state-of-the-art production in which more than 900,000 customised Expansion Joints has been produced since 1994. This has established Belman as a globally recognized designer and manufacturer of engineered Expansion Joints in sizes up to DN 12.000.
The focus on quality has always been a central part of the Belman's mission. We strive to provide services of consistently high quality that fully meet the expectations of our customers. Our focus on quality assurance includes also welding and within this area, we follow both client requests, project requests, our own procedures, our own quality objectives and the requirements of the design codes.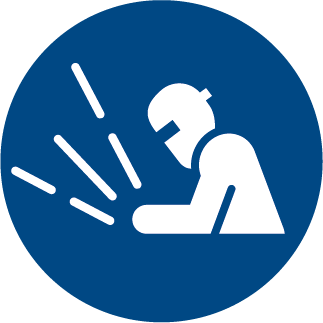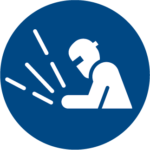 MADE WITH PASSION
AND CRAFTMANSHIP
Belman is globally recognised as an innovative designer and manufacturer of high end Expansion Joints.  Clients worldwide achieve long service life by installing Belman's high quality Expansion Joints, as these are manufactured with great pride, expertise and craftsmanship. EVERYDAY the experienced and dedicated Belman team of engineers and certified welders creates the coolest flexible solutions using the latest technologies combined with an innovative approach in respect of industry standards to design, produce and test in order the make the highest quality of Expansion Joints for Belman clients and plants across the globe.
MADE ACCORDING TO INDUSTRY STANDARDS
MANUFACTURING, WELDING & TESTING
We at Belman is adding value to our customers by ensuring effective material handling that keeps extensive raw material stock levels for uninterrupted production of Belman Expansion Joints.
We own the optimal raw material stocks, including flanges and pipes, to fulfil our current and oncoming expansion joint demand that ensures no delivery delays. In order to face the demand, we are maintaining a precise inventory status of carbon, stainless steel and high alloy material stocks while improving stock availability continuously. Moreover, we maintain the availability of flanges in stainless & carbon steel in raw El-Galva & hot deep Galva, including pipes in stock from DN25 to DN500. We at Belman always focus on maintaining extensive raw material stocks while ensuring a consistent quality of raw materials.
For most of Belman's clients, it is crucial to receive the product on time as to avoid from unnecessary & expensive delays. Therefore, we were always ready for this kind of emergency situations as we prioritized on-time delivery.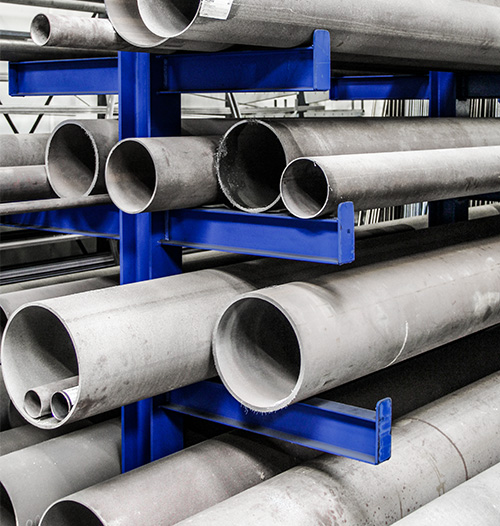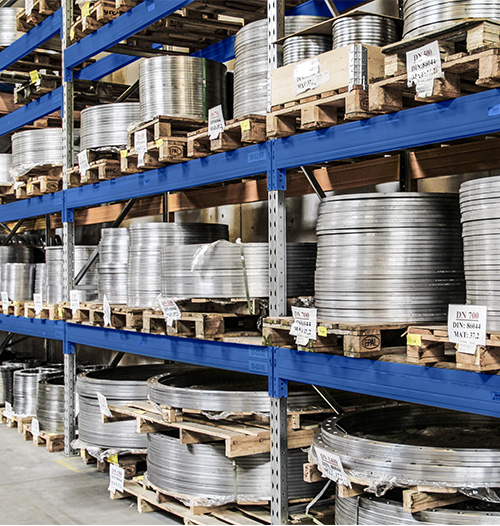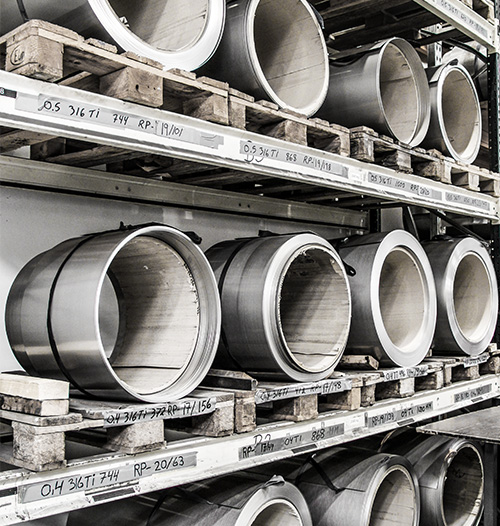 Forming
Belman can form bellows in diameters from DN 15 – 12.000 by us of the following forming methods:
Punch forming
Rolled forming
Hydraulic forming
Elastomer forming
Belman is capable to produce welded pipes out of the plates by using our modern cutting and rolling machinery.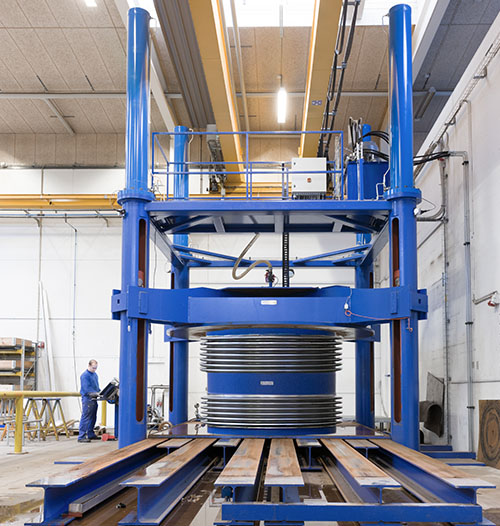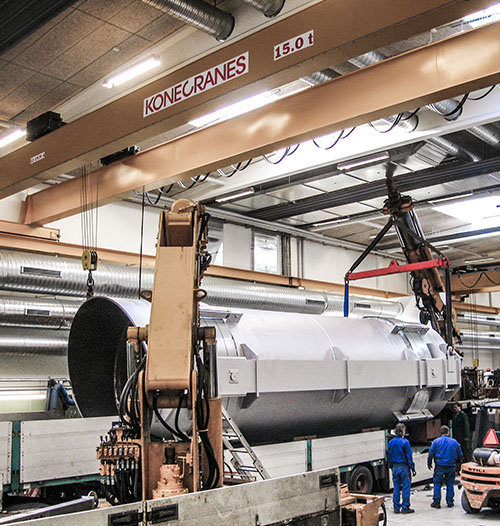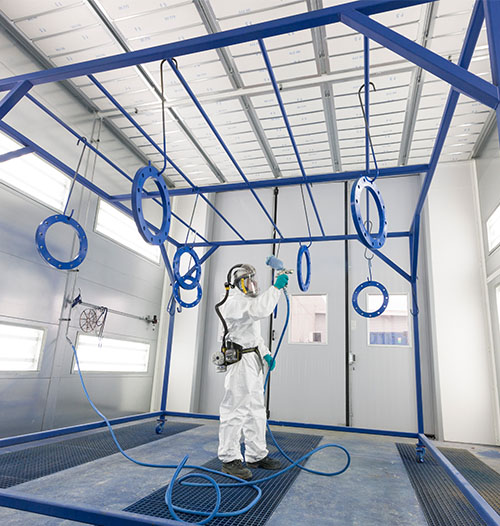 As we are often involved in projects, where Expansion Joints are a part of a critical application, we understand the importance of the supporting documentation. Thus detailed quotation, supporting calculations, extensive quality control and testing procedures will generally be a part of the project documentation. This also includes a study of provided specifications, close dialogue with the customer, inspection of welding consumables, materials and a sub-supplies audit, test, documentation and final inspection.
Belman welding specialists have minimum international welding inspector certification (IWI) to perform in-process welding inspection. Belman is capable to prepare the Welding Procedure Specification (WPS) and Welding Procedure Qualification Record (WPQR) as per different international welding and design standards and codes, including:
Welding standards/Codes: EN 15600 series, ASME sec IX
Design standards/Codes: EN13445, EN13480, EN14917, EJMA, ASME Sec VIII-div 1 & 2, ASME B31.3 and ASME B31.1
Belman production is capable to weld different materials including high alloy materials from the 0.25 mm thickness with using automated and manual welding process based on the approved WPS by the welding specialists which are also approved by the 3rd part.
Welding processes are including, but not limited to:
TIG welding, GTAW, 141
MAG/MIG welding, GMAW, 135, 131
Plasma welding, PAW, 15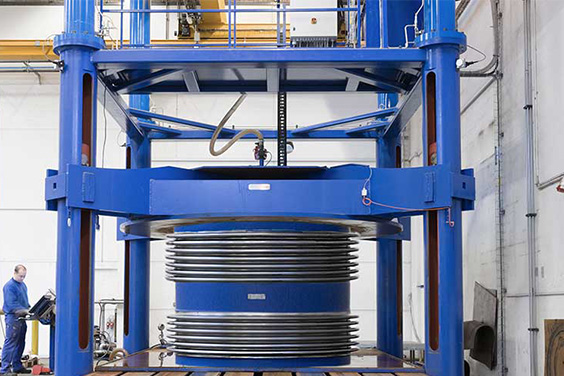 Pressure testing rig for up to DN3500, 500 T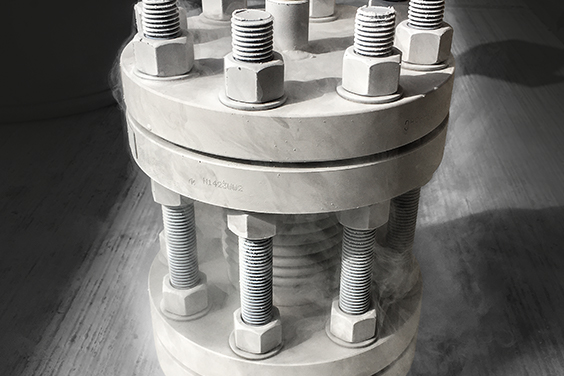 Test at low tempratures (here -169°C)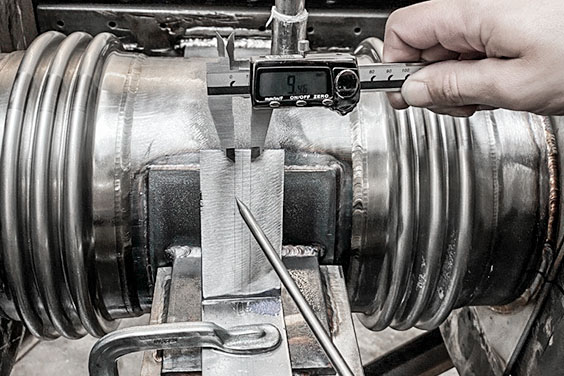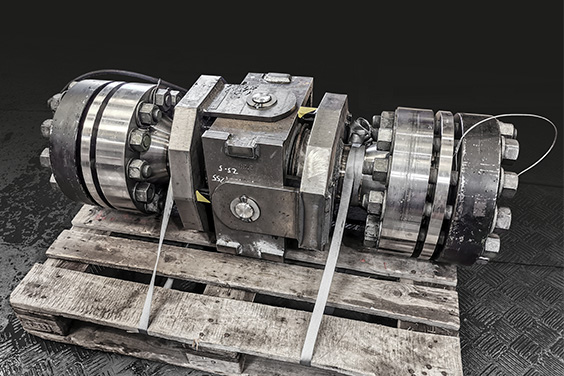 Pressure test (up to 365BarG)
Inspection test Plan generated by the quality management system makes sure that each step of manufacturing has the appropriate inspection points such as Hold and Witness points.
Based on manufacturing code, project specification, application, media, and eventual ship classification rules Belman performs a large variety of quality tests including destructive, non-destructive testing and proof testing. All tests can be witnessed by the 3rd part based on the customer and classification requirements.
Destructive test: such as life cycle test and burst test to validate the design, i.e., vessels and offshore platforms
Non-destructive test such as Visual testing, dye penetrant test, Radiography examination, Magnetic testing, ultrasonic testing, hardness testing and PMI for all applications
Proof tests: leak test with air, leak test with helium and former gas, hydrostatic pressure test for all application
Belman Expansion Joints are made with care – care for the environment, humans, regulations, safety and costs