Expansion joints
for NUCLEAR
Belman is highly experienced in design and manufacture of Expansion Joints for Nuclear Power Plants. The nuclear power industry demands thorough and accurate project documentation. This requires not only a careful study of the extensive project specifications, but often a deep knowledge of the local standards and regulations, design verification, testing and supporting documentation. Due to these stringent conditions the ability to deliver the required documentation is an important consideration when selecting an Expansion Joint vendor. Belman is well known for its complete documented solutions, supporting even small-scale projects with extensive documentation. This ensures Belman's continued selection as Expansion Joint supplier to the nuclear industry. Being an experienced supplier within the nuclear power industry Belman has been successfully operating in the nuclear industry both directly and through EPC for more than a decade, with a series of significant projects in its reference list.
Design range and scope of supply within Expansion Joints for Nuclear Power plants
Expansion Joints for Nuclear Power plants are highly customised for the exact application and its design specifications to ensure safe and durable operation. The capability design range for Belman on Expansion Joints for Nuclear Power Plants are:

DIMENSIONS:
DN 25 – 12.000

PRESSURE:
Full vaccum up to 150 barG

TEMPERATURE:
-256°C to +1000°C

MATERIALS:
Austenitic steels, High alloys,
Duplex, Titanium, Hastelloy,
Incoloy, Inconel, Alloy 59

DESIGN CODES:
EN 13445, EN 13480, EN 14917
ASME VIII, div.I, ASME B31.3
ASME B31.1, EJMA, AD 2000
and others on request

TESTS:
Radiographic examination (X-ray), Helium leak testing, Pressure test,  Air test, Dye penetrant test,  Magnetic particle examination and many more
EXPANSION JOINTS FOR
NUCLEAR POWER PLANTS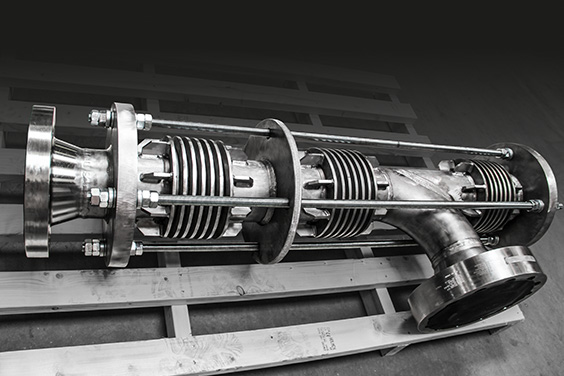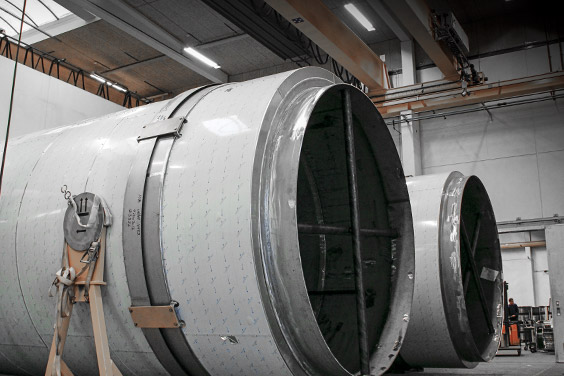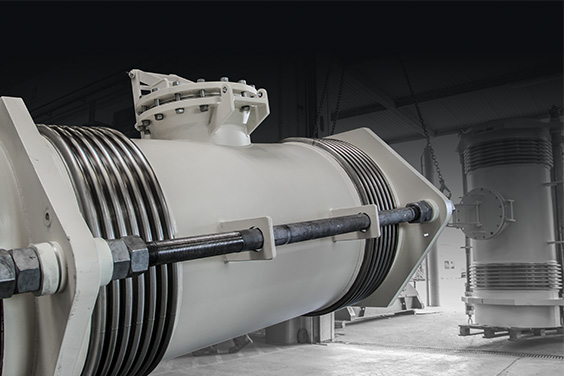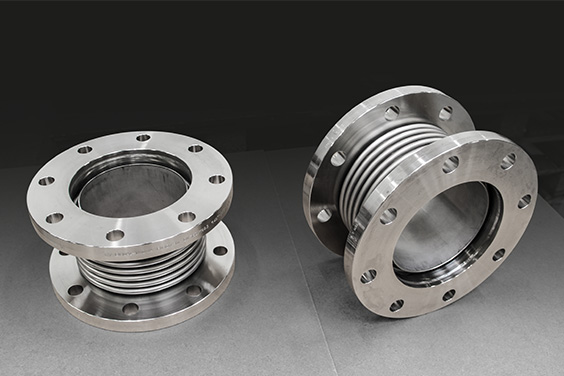 expansion joints for nuclear
Remarkable Ring Reinforced Corner Relief Expansions Joints engineered for design pressure of 145 barg and tested at 200 barg.  The Expansion Joints are installed by the pumps, which are operating at a pressure of up to 145 barg, in Swedish Nuclear Power Plant.
EXPERIENCED & APPROVED SUPPLIER
Termo Petroleo • Ørsted (Dong Energy) • RWE • Irkutsk Energo • STEAG • Novosibirsk Energo • Mosenergo  •  Drax • Hofor • Tauron • PakGen • BHEL • Ceylon Electricity Board • RWE Npower • Fortum • EDF (British Energy) • AEP Energy Services •  E.ON • Inter RAO • Fernwärme Wien •  Enel • Howden Turbo UK •  Veitur • Ceylon • Howden • Mitsuibishi Power • Kraftzer
Nuclear:
Siemens • Uniper Energy • Areva • Alstom • Forsmarks Kraftgroup • ENGIE Electrabel •
Hitachi • Alpiq • Teollisuuden Voima • Vattenfall •  EDF  Energy • Rosenergoatom • OKG Aktiebolag
EXPANSION JOINTS FOR NUCLEAR POWER PLANTS
Belman Expansion Joints for Nuclear Power Plants are typically installed by the pumps, steam turbines and in transmission lines overall in the system including utiliy, secundary system as well as the primary system.
The Expansion Joint type and design is determined by the point of installation and the specifications as well as the purpose of the Expansion Joint. For Nuclear Power Plants Belman see the following types often used:
As the media in areas of the system is radioactive the materials used for Expansion Joints for Nuclear Power plants are mainly Austinitic stainless steels with low cobalt content. Furthermore high alloys such as 254 SMO, AISI 904L and Incoloy are used for piping systems in areas where the medium is seawater. Belman can design and manufacture Expansion Joints in materials as per client, application and project requests.
Design verified and optimised Expansion Joint solutions
High quality and quality assured Expansion Joints that ensure safe, reliable and smooth operation
Complete documentation
Expert assistance from a manufacturer experienced in Expansion Joints for Nuclear
Engineered to meet the standards, regulations and codes that applies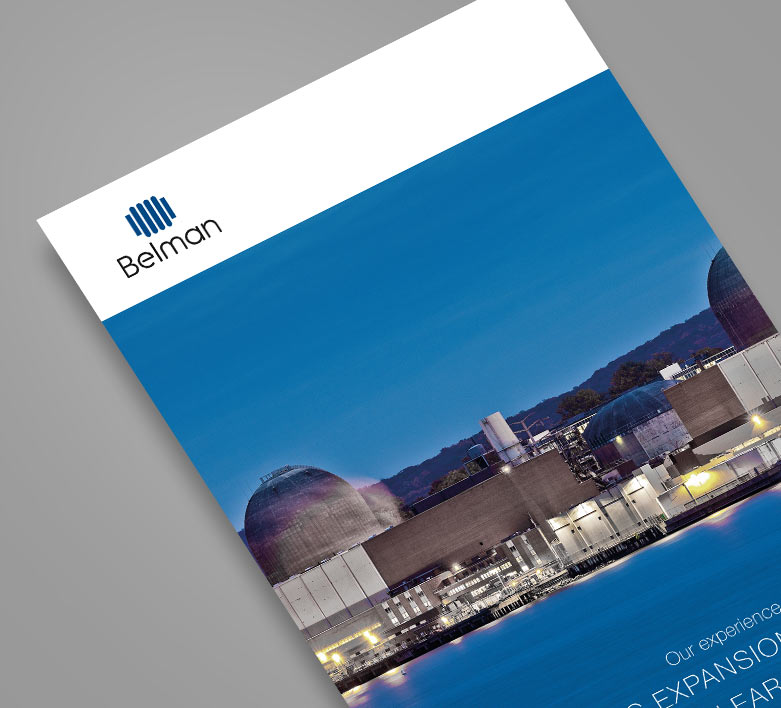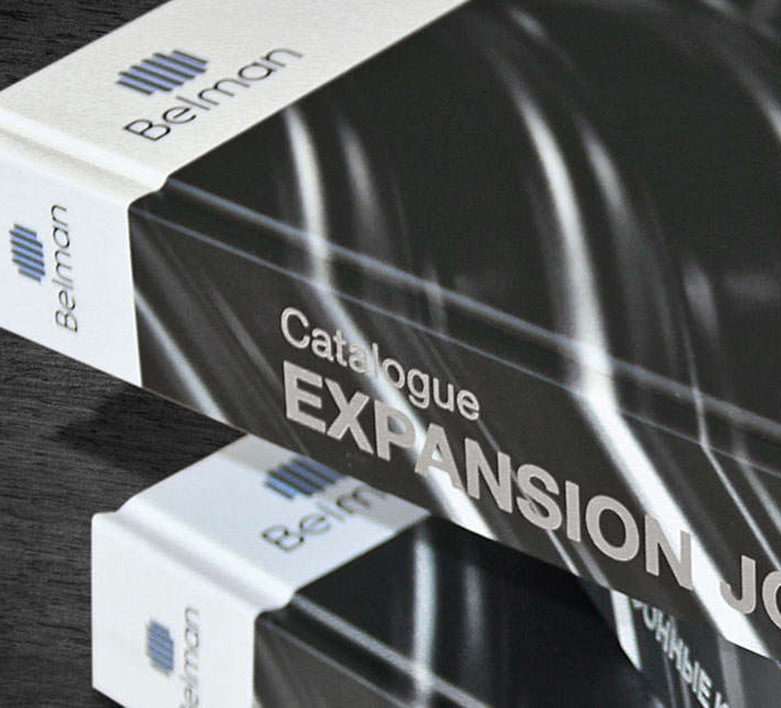 GET THE
EXPANSION JOINT
CATALOGUE
Belman is known for high quality products and therefore our quality control is a fundamental part of our business. All processes during production designed by the Belman quality engineers, is strictly follow and implement according our procedures and instructions and carefully inspected by Belman quality inspectors. All checks and inspections are done according to the strict prevailing Belman quality control procedures which is part of the Belman ISO 9001 quality management system approved by DNV.
ITP & Test
Inspection test Plan generated by the quality management system makes sure that each step of manufacturing has the appropriate inspection points such as Hold and Witness points.
Based on manufacturing code, project specification, application, media, and eventual ship classification rules Belman performs a large variety of quality tests including destructive, non-destructive testing and proof testing. All tests can be witnessed by the 3rd part based on the customer and classification requirements.
Destructive test: such as life cycle test and burst test to validate the design, i.e., vessels and offshore platforms
Non-destructive test such as Visual testing, dye penetrant test, Radiography examination, Magnetic testing, ultrasonic testing, hardness testing and PMI for all applications
Proof tests: leak test with air, leak test with helium and former gas, hydrostatic pressure test for all application
EXPANSION JOINTS IN NUCLEAR POWER PLANTS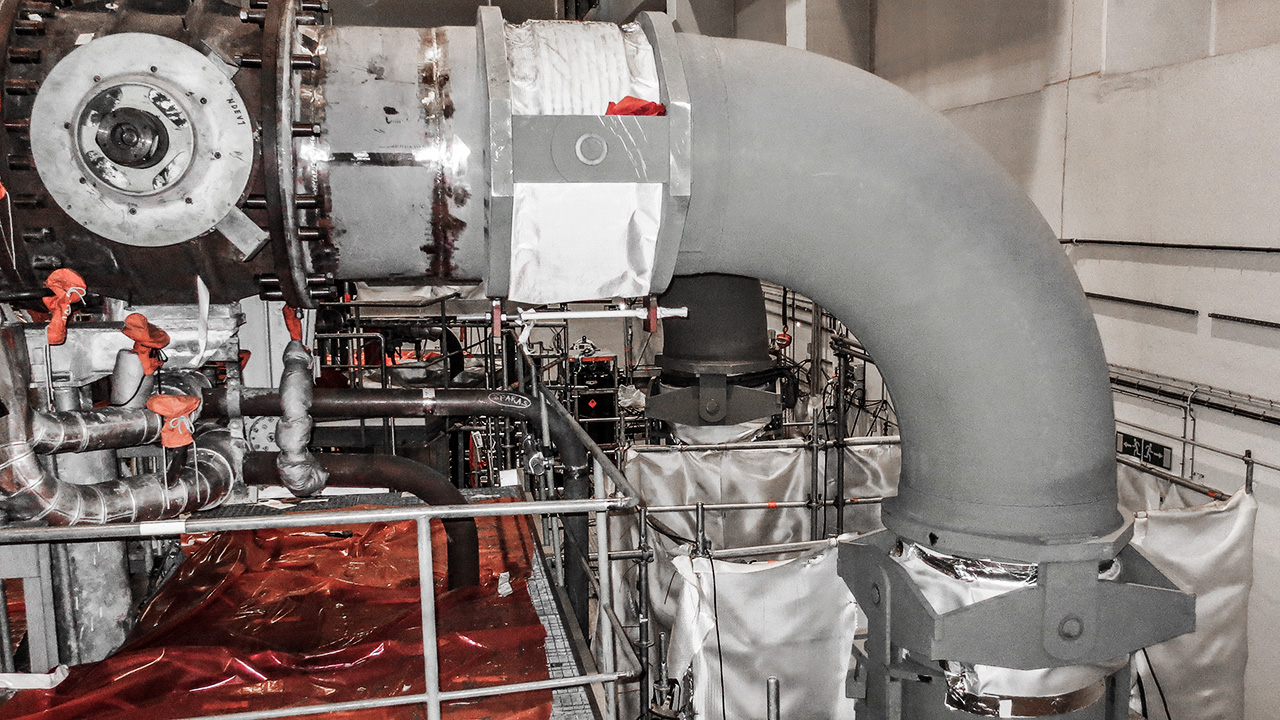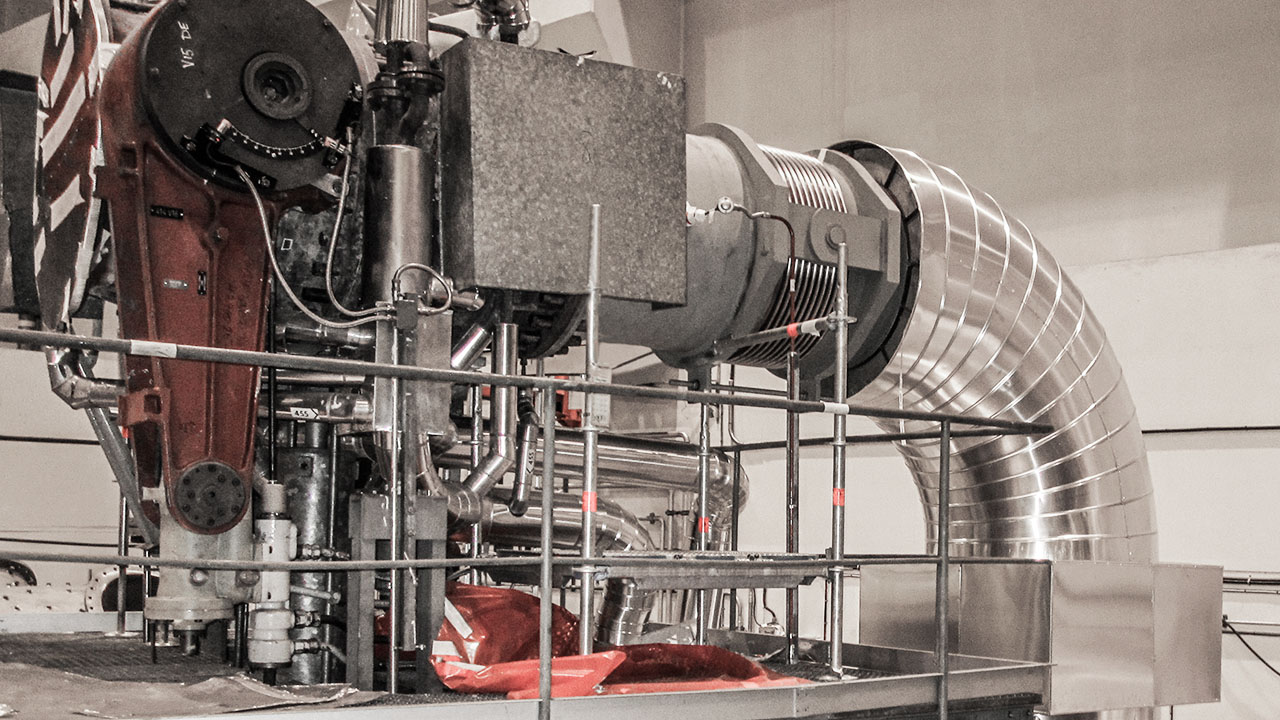 WE HAVE ENGINEERED

EXPANSION JOINTS SINCE 1994

This enable us to find you the optimum solution to your piping system.