HYDROGEN
EXPANSION JOINTS
Hydrogen Expansion Joints are installed in future-ready solutions within Hydrogen powered applications. The Expansion Joints are installed in:
Green Hydrogen applications
Brown Hydrogen applications
Amonia applications
Methanol applications
Alcohol applications
Hydrogen is the future, however Hydrogen applications set high demands for components installed. With a proven history of designing high performance Expansion Joints for various critical applications Belman expertly provides highly engineered innovative and quality assured Expansion Joints for all applications involving Hydrogen. Having +25 years experince on engineering and producing Expansion Joints for piping system routing critical and flamable gasses and fluids such as Hydrogen, LNG/LPG, methanol, Amonia etc. in critical sourroundings such as: Chemical plants, Power plants, Refineries, Oil platforms, Ships and many other critical and demanding applications. This experience is your safety for reliable Expansion Joints for Hydrogen applications. Belman assist on design, engineering, validation, test as well as short on-time delivery.
Highly customised Hydrogen Expansion Joint design
Hydrogen Expansion Joints are highly customised for the exact application and its design specifications to ensure safe and durable operation in hydrogen applications such as:
Generation of hydrogen (Hydrogen and energy production systems)
Hydrogen storage
Transportation of hydrogen
Design range and scope of supply within Hydrogen Expansion Joints
The capability design range for Belman and Hydrogen Expansion Joints are:


PRESSURE:
Up to 150 barg or more if required

TEMPERATURE:
-256°C to +1000°C

MATERIALS:
Austenitic stainless steels, High alloys, Duplex, Titanium, Hastelloy,
Incoloy, Inconel, Alloy 59

DESIGN CODES:
EN 13445, EN 13480, EN 14917
ASME VIII, div.I, ASME B31.3
ASME B31.1, EJMA, AD 2000
and others on request

TESTS:
Radiographic examination (X-ray), Helium leak testing, Pressure test, Air test, Dye penetrant test, Magnetic particle examination and many more
HYDROGEN EXPANSION JOINTS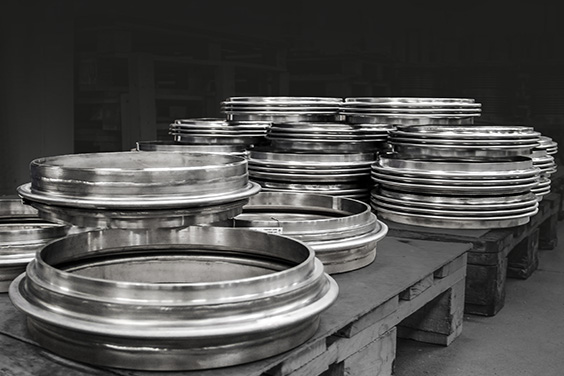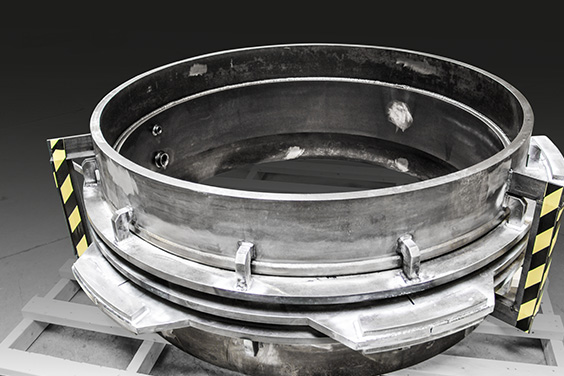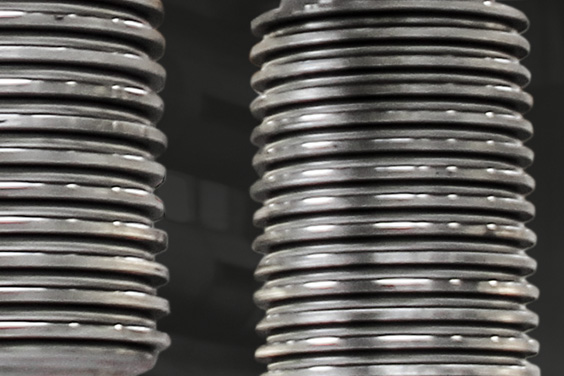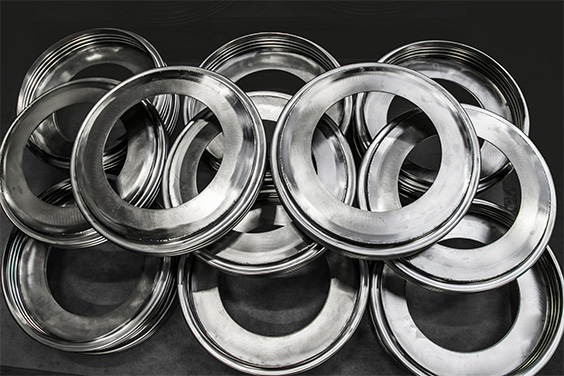 EXPANSION JOINTS FOR
HYDROGEN LIQUEFACTION PLANT
These Expansion Joints are manufactured and designed for a project of a Hydrogen Liquefaction Plant in East Asia. It was an exciting project where we have provided our technical consultancy to keep cost-effective prices
HYDROGEN EXPANSION JOINTS
The Expansion Joints types and designs applied in Hydrogen applications are always customised Expansion Joints designed for the exact application. However Belman mainly see Expansion Joints with welding ends used, as they can achieve a tight seal at higher pressures and thereby avoid any leakages. Moreover the bellows are often ring reinforced to achieve stability as well as pressure integrity.
Special Ring Reinforced solutions
For Expansion Joints with demanding operating conditions, the ring reinforcement is designed with bellows of thicker plies, of duplex stainless steel for additional strength. The reinforcement rings are supported by tie rods, which are connected to lugs. The improved flexibility of the Expansion Joints is further enhanced by an extra balancing bellow, which in combination with the pressure balanced design help to bring the reaction forces towards an acceptable level.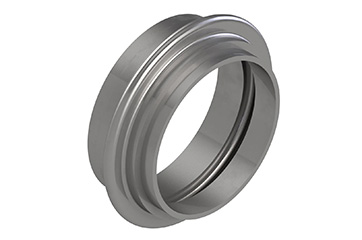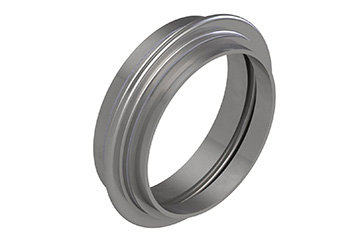 Materials
Expansion Joints for Hydrogen applications are made from stainless steel. Expansion Joints can be designed and manufactured from all kind of materials and also completely in stainless steel.
Both pressure integrity and service life is achieved
Customised for the operating pressure of the exact Hydrogen application
Allow the use of Expansion Joints even in high pressure applications
Cost-efficient solution for high pressure applications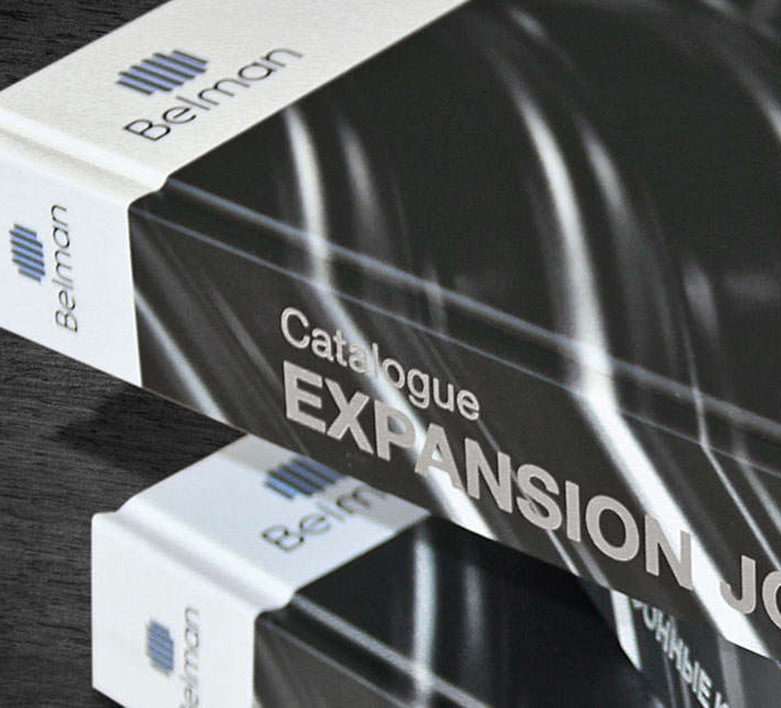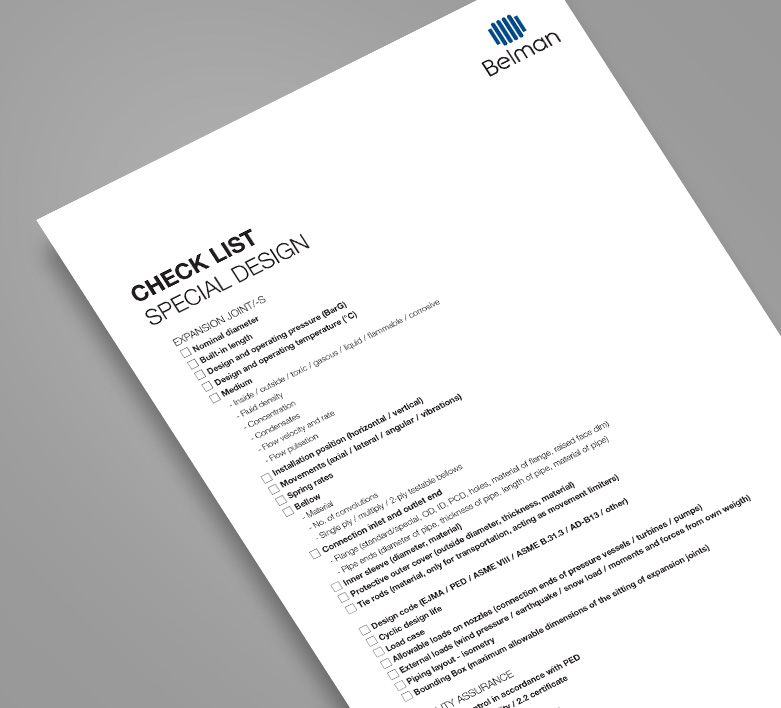 Belman is known for high quality products and therefore our quality control is a fundamental part of our business. All processes during production designed by the Belman quality engineers, is strictly follow and implement according our procedures and instructions and carefully inspected by Belman quality inspectors. All checks and inspections are done according to the strict prevailing Belman quality control procedures which is part of the Belman ISO 9001 quality management system approved by DNV.
ITP & Test
Inspection test Plan generated by the quality management system makes sure that each step of manufacturing has the appropriate inspection points such as Hold and Witness points.
Based on manufacturing code, project specification, application, media, and eventual ship classification rules Belman performs a large variety of quality tests including destructive, non-destructive testing and proof testing. All tests can be witnessed by the 3rd part based on the customer and classification requirements.
Destructive test: such as life cycle test and burst test to validate the design, i.e., vessels and offshore platforms
Non-destructive test such as Visual testing, dye penetrant test, Radiography examination, Magnetic testing, ultrasonic testing, hardness testing and PMI for all applications
Proof tests: leak test with air, leak test with helium and former gas, hydrostatic pressure test for all application
WE HAVE ENGINEERED

EXPANSION JOINTS SINCE 1994

This enable us to find you the optimum solution to your piping system.