THE ULTIMATE GUIDE FOR EXPANSION JOINTS
Expansion Joints can be tricky and complicated to understand. It is very critical to get the correct solutions. The Ultimate Guide gives you all the information you need to better understand Expansion Joints.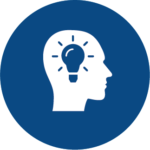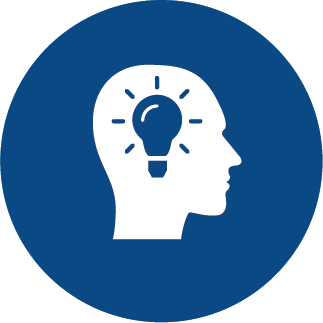 ENLARGE YOUR EXPANSION JOINT KNOWLEDGE
WITH INFORMATION FROM EXPANSION JOINT EXPERTS
At Belman we are experts on Expansion Joint engineering and manufacture. Since 1994 we have succesfully supplied +750.000 Expansion Joints for clients worldwide. The majority of these Expansion Joints are highly customised and engineered solutions. Through many years of successfully solving challenging operational problems for clients in many different industries worldwide, Belman has built up knowledge and experience on  Expansion Joints and pipe system (with focus on the functions, benefits and challenges Expansion Joints bring to a pipe system).
Belman is recognised worldwide as a leading designer and manufacturer of Expansion Joints focusing on adding value for the client.
As client at Belman you get fast replies, good customer service, cosistant high quality Expansion Joints, short on-time delivery, documentation and customised solutions.
THIS WILL GIVE YOU KNOWLEDGE ON
How to specify and select the Expansion Joint
The Guide lists all important factors you need to consider when you specify the Expansion Joints and gives you a check list of parameters you need to know and parameters that is nice to know.
Besides that it gives you information about what placement options for Expansion Joints, how to place fix points and guides and tips for success.
Where to access helpful tools
The Ultimate Guide also contains links to a wide range of extraordinary helpful tools and information, such as:
Check list
Inquiry sheet
Best practice installation examples
How to select your Expansion Joint/-s in Rohr2
Training sessions
Assistance on Piping Engineering
Expansion Joint Catalogue
Expansion Joint software
DO YOU NEED THE PRODUCT CATALOGUE?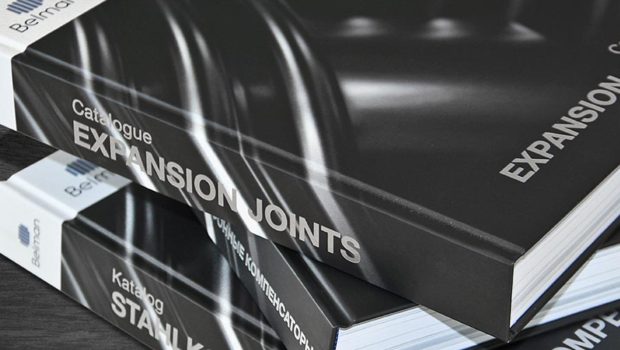 In the Belman Expansion Joint CATALOGUe you will find technical information, data on +3500 Expansion Joints, inspirational photos and drawings and useful resistance tables, flange tables among many other things.