HOW TO AVOID LEAKAGE
ON SCRUBBER BELLOWS
Stainless steel materials are perfect for many scrubber systems – however not in all situations. In general, stainless steel materials such as 254 SMO/super duplex/ Duplex/ 316L are the perfect for scrubbers and its Scrubber Expansion Joints (Scrubber Bellows), however in some situations the scrubber design and the operating conditions can result in faster corrosion of the bellows – which leads to leakages on the Expansion Joints.
What to do?
Facing leaking Expansion Joints on your scrubber system while being at open sea is a big risk and can be quite expensive. What to do? As this is often caused by the operation conditions, it is advisable to exchange the stainless steel Expansion Joints (254 SMO/super duplex/ Duplex/ 316L bellows) with Expansion Joints made from higher alloyed material resistant to acid concentration.
Who can help?
Having supplied +1000 Expansion Joints for scrubber systems worldwide, Belman are experts on scrubber Expansion Joints. Belman can advise you what kind of material to select to avoid leakages. This can all be done in short time to help you. Clients from all over the globe choose Belman due to our very fast response to inquiries, questions and problems and especially our short on time delivery. Belman is flexible and helping clients 24/7, which is important for clients in critical situations.
How to get new Scrubber Bellows quickly?
Belman provides you extra short lead time and advise all details for you to arrange transport.
Short guaranteed delivery at any port
Further Belman can expertly arrange transport to any location specified by you. This means you can specify port and requested time of delivery and Belman will arrange for the Expansion Joint to arrive as requested. This ensures you smooth and quick replacement of the leaking Expansion Joint/-s at minimized downtime.
Strong engineered Scrubber Bellow solution ensuring longer service life
Minimized risk of future failure
Short guaranteed on time delivery
Option of special delivery to any specified port (all you need to do is inform us port and time of arrival needed)
Quick reply and assistance to your problems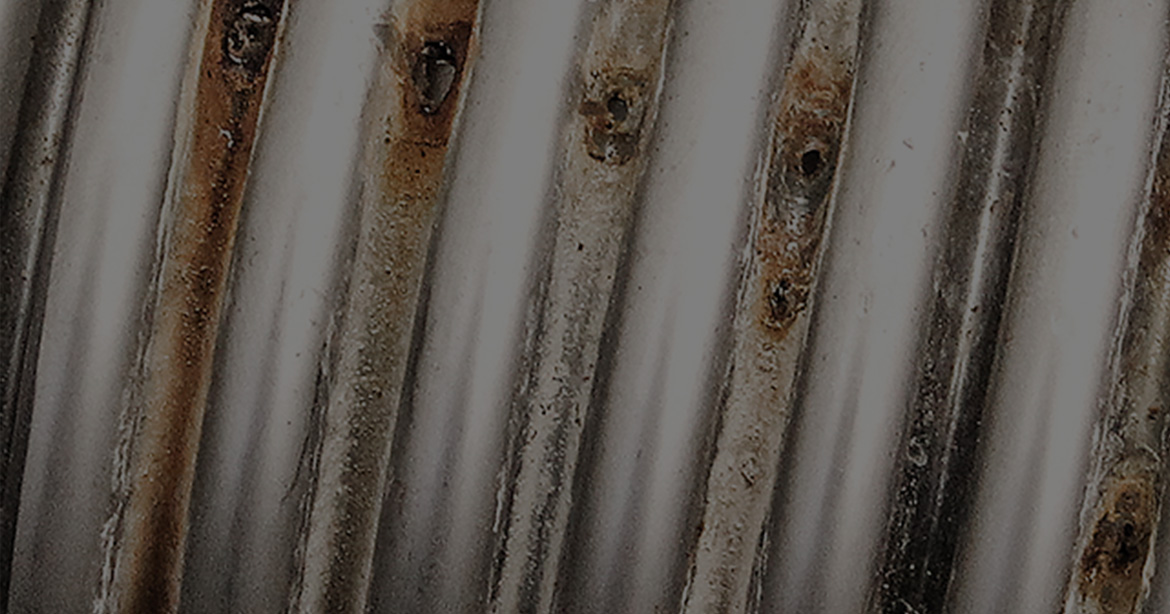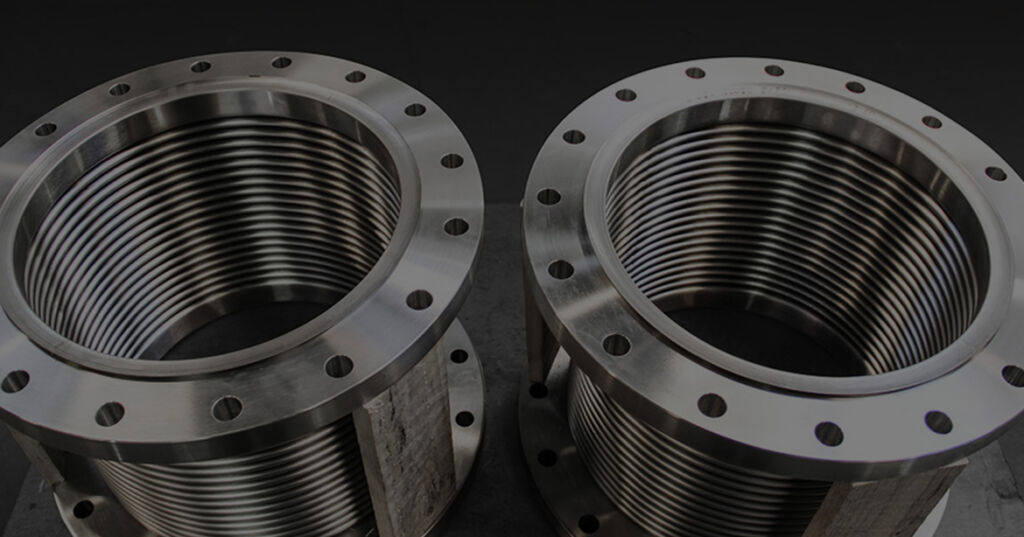 MATERIAL SELECTION
CASE STUDY
In this case study on maritime flue gas desulphurization scrubber systems material selection, prepared by Belman's Chemical Engineer, you will find an outstanding tool informing about materials, chemical reactions, material properties and material selection.
SCRUBBER BELLOWS
CATALOGUE
A technical catalogue featuring technical information on Scrubber Expansion Joints (Scrubber Bellows), references and scope of supply.
EXPERT KNOWLEDGE ON EXPANSION JOINTS
As Expansion Joints are special products it is complex to understand the advantgaes they bring to the system as well their limitiations and requirements. With Belman Academy we share our knowledge on Expansion Joints with you. We give you:
Trainings; Virtual live trainings
Trainings; Lunch & Learns
Videothek with training videos
Technical library with many articles